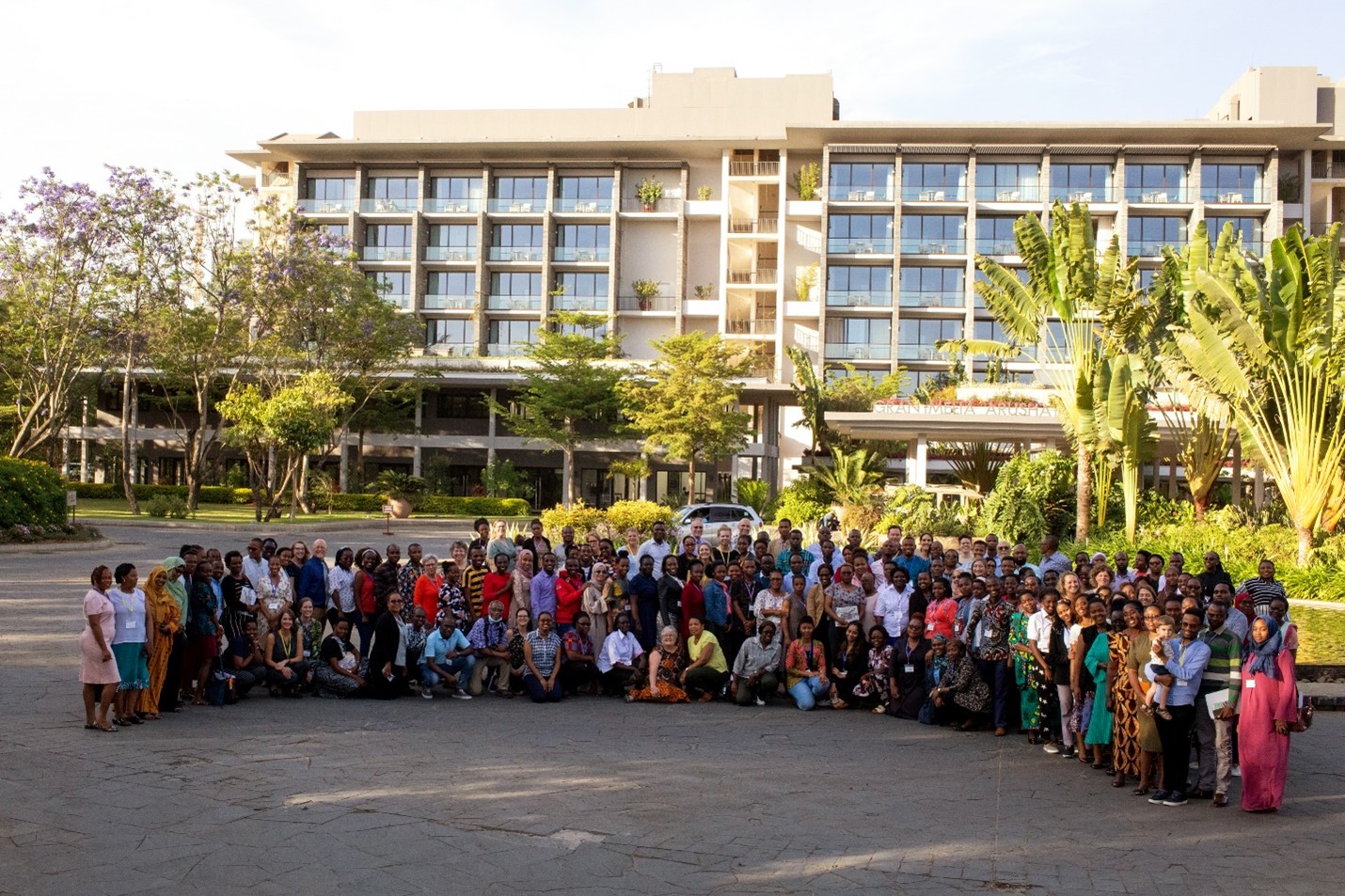 Illuminating the Path Forward: Neonatology Africa's Commitment to Advancing Neonatal Care
October 2, 2023 | Corporate Responsibility, Volunteer Work
"Prematurity accounts for most newborn deaths, and most of these deaths could be prevented with currently available, cost-effective interventions." – Neonatology Africa
Neonatology Africa's 3rd annual "Tiny Feet, Big Steps–Advancing Care of Critically Ill and Premature Babies in Africa" conference is coming back to Arusha, Tanzania on October 23rd, 2023. The conference is an intensive week of sharing knowledge, experience, and skills which help babies to not only survive, but thrive in low-resource settings across Africa.
We are proud to share our continued support for this conference that is making significant strides in improving neonatal care and nurturing future generations in Africa.
Last year, Tiny Feet, Big Steps 2022 was the largest clinical neonatology conference held in East Africa. Almost 200 doctors and nurses attended from 64 hospitals across 9 African countries – Tanzania, Kenya, Uganda, Malawi, Ethiopia, Nigeria, Somaliland, Rwanda, and Burundi.  Check out the highlights from the 2022 conference in these two videos from Neonatology Africa: Climbing Mountains and Surviving to Thriving.
A team of almost 40 international and local neonatologists, pediatricians and NICU nurses volunteered their time to teach at last year's conference, including our own Chief Medical Officer, Dr. Cummings.
"I thoroughly enjoyed interacting with nurses and doctors from all over central and northern Africa who all shared one thing in common – a passionate desire to learn how to better care for the fragile newborn. I learned much as well; particularly how caring clinicians can make a substantial impact even when faced with limited resources. I was honored to have contributed in some small way," Cummings said.   
"As an academic clinician for more than three decades, I have given hundreds of lectures and workshops, but I honestly cannot recall a more rewarding experience than my brief visit to Arusha."
Our commitment to Neonatology Africa's "Tiny Feet, Big Steps Conference" reflects our belief that together, we can drive positive change. We envision a future where every newborn in Africa has access to the highest standard of care, and we are honored to support this transformative journey.
To support Neonatology Africa, donate here.
Tiny Feet, Big Steps Conference 2022
Photos provided by Stephen Swanson, MD, DTM&H, FAAP, NICU Medical Director, Arusha Lutheran Medical Centre, Arusha, Tanzania
Back to news