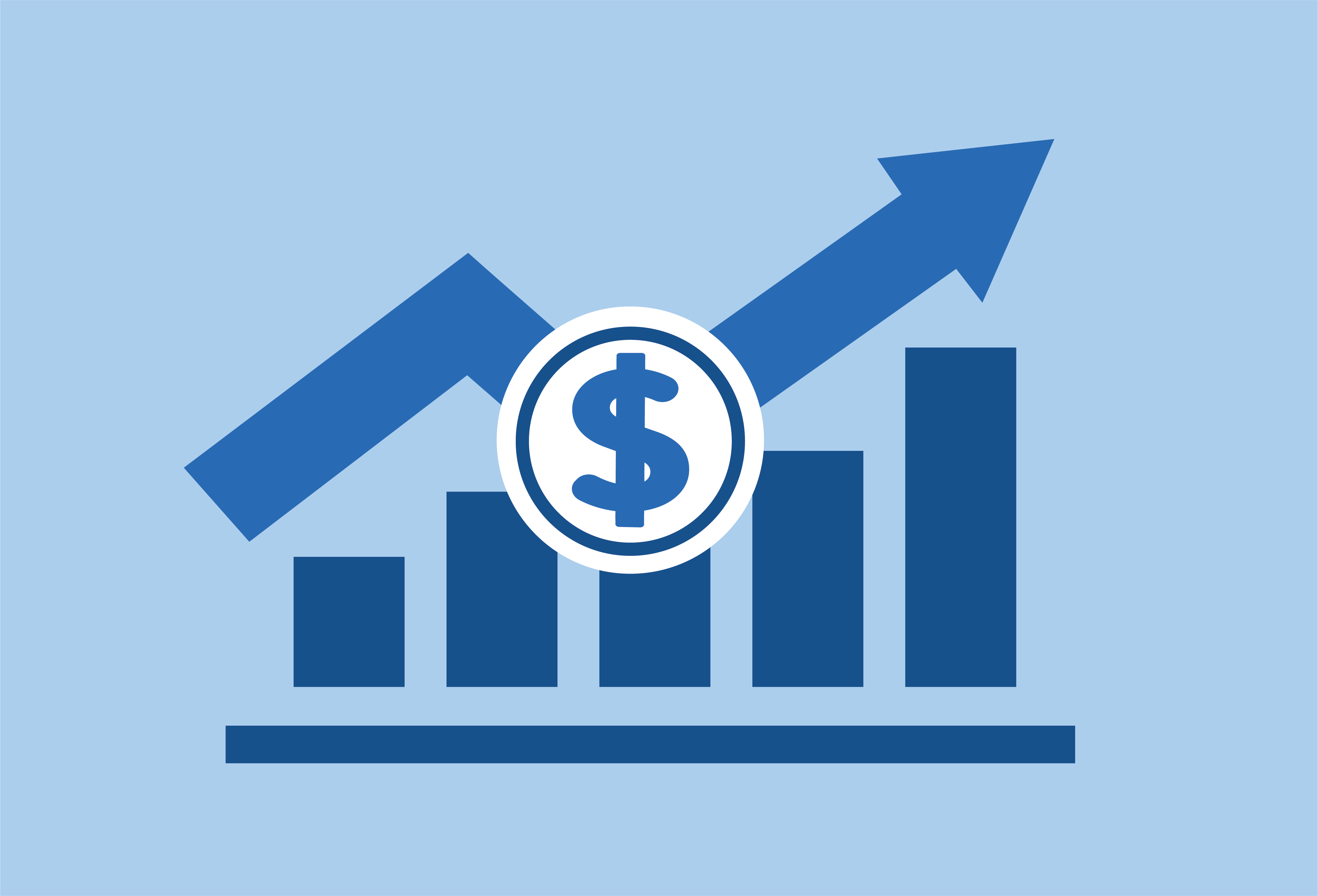 The Power of Teamwork: Achieving a Record-High Sales Month
November 1, 2023 | Company
We are thrilled to announce that ONY Biotech has achieved record-breaking international sales in August 2023, resulting in an all-time high month of revenue.
This accomplishment is a testament to the hard work and dedication of our team, and in particular, our Director of International Sales, Kimberly Czajka who stepped into her role of leadership at the beginning of 2023.
Our primary commercial product, Infasurf®(calfactant), is approved in 27 countries around the world. Click map to expand. 
Reaching a record high sales month in our international market is not merely about numbers; it represents the trust our global partners have placed in us. It's about forging relationships, understanding diverse markets, and delivering exceptional value.
At ONY Biotech, we understand that success is the result of careful planning, dedication, and continuous improvement. One crucial element that played a pivotal role in reaching this achievement was the creation and launch of a new training program. This training program equipped our distributor sales teams with the tools necessary to thrive in international markets. We continually receive positive feedback from our distributors about the confidence in Infasurf knowledge their sales teams have gained from this training.
As we look ahead, we are confident that ONY Biotech is well-positioned for sustained growth. Our strategic initiatives, effective product, and unwavering dedication to excellence will continue to drive us forward.
We want to extend our sincere gratitude to our customers, partners, and employees for their unwavering support and hard work. Together, we are not only achieving our goals but also setting new horizons for the future. Stay tuned for more exciting updates and developments from ONY Biotech as we continue to thrive in the global marketplace.
Back to news